it's no secret that high-street retail is under increasing pressure to perform. With online shopping growing at an astronomic rate, so-called brick and mortar stores are exploring multiple avenues to maintain, or indeed increase footfall and perhaps most importantly, revenue.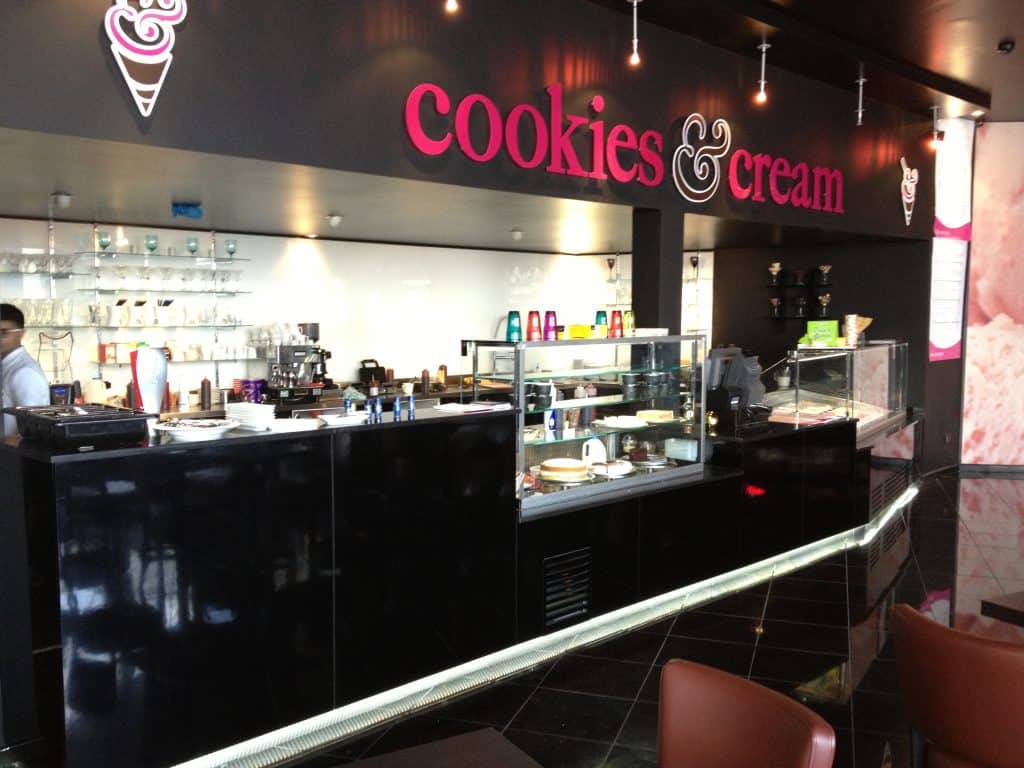 The most obvious, and most powerful of these options is the design of the in-store experience. From the layout and arrangement, to product placement, to the finish on the ceilings; interior design for retail is big business. Rightly so, too – the design of the shops we visit can have a tremendous impact, not only on how we feel when visiting such a space, but also how we behave, and subsequently, how we spend our money.
One aspect of retail design that is all too often overlooked, however, relates to the shop counter. It is not at all uncommon to visit a modern shopping outlet, and marvel at the beautiful décor, only to have the experience dampened at checkout by a decidedly impractical sales desk. The importance of the shop counter should be considered equally as an integral feature of the design, after all, it forms such a key part of the overall shopping experience. Failure to carry-through a well planned retail design to the checkout phase, risks leaving a bad taste in the mouths of valuable customers. The sales process is arguably the most important part of a transaction, and will, in most cases, be the aspect your customer remembers.
There are a number of ways in which careful thought and planning can go a long way towards designing refreshing, successful shop counters. Shape, form, and aesthetic are vital, as customers need to identify with them from a distance. The shop counter need not be complex, simply most suitable for the environment in which it is to be installed. Contemporary boutiques may benefit from restrained, minimalist designs, whereas modern bakery counters should display goods in the most appealing manner.
Functionality is also paramount, and should be examined in detail during the design phase. Again, there are numerous factors to consider when planning a successful checkout area. Once the type of implementation has been decided, the counter should be designed to best incorporate all required equipment and utilities. Food counters, for example, may require refrigeration, and optimal storage space, while remaining attractive and accessible to all customers.
It's easy to see how powerful modern shop counters can be when given the proper consideration during the design stages. If a store is able to create a positively memorable experience for the customer from the moment the enter the store, to the minute they leave, it is highly likely that customer will return. Of course, for this to happen, the shop counter needs to have been given the attention it deserves.