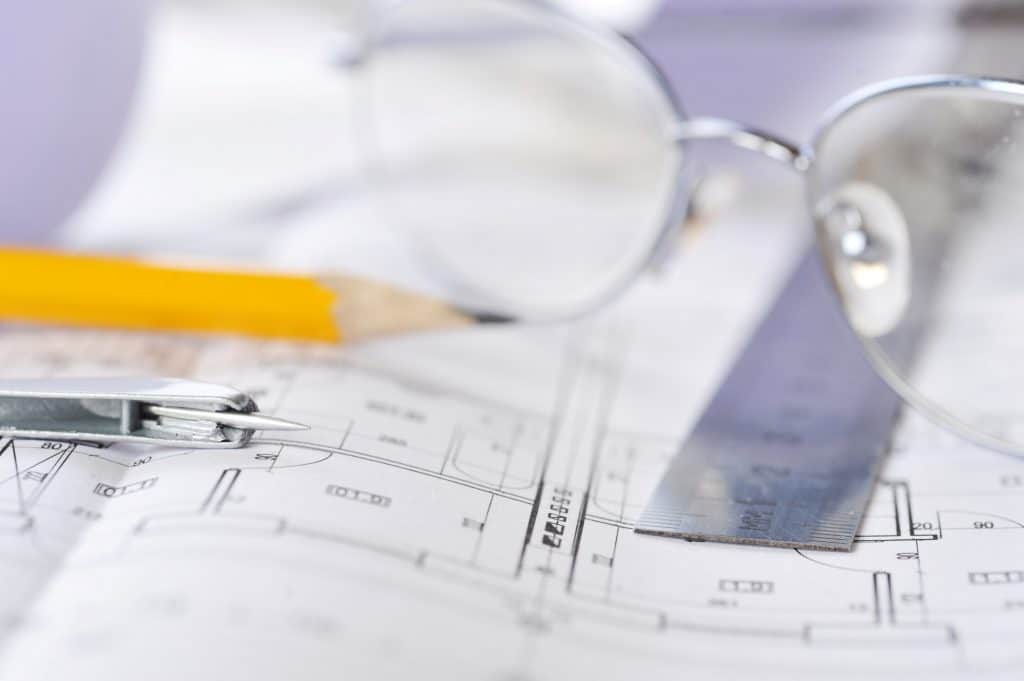 We understand how important your business is to you and why you want everything to be perfect. Because of this, at Counterfit, we treat every client as an individual, seeing to their every need and making sure we create a counter that is absolutely perfect for them and their business. Whether it is a catering canteen, a modern delicatessen, or a trendy wine bar, no job is the same. We do not believe in rushing jobs either. Although our completion time from enquiry to installation is a competitive four weeks, we make sure the counters are made and fitted to an exceptionally high standard.
If you decide that you and your business could benefit from a bespoke counter top, the first stage is to make contact with us. We have clients all around the UK, so distance is not a problem for us. Upon this stage, we ask for a sketch of the area, to give us a rough idea of what we are dealing with and to be able to give you a rough estimate of price. We will then come to your site and have a detailed meeting with you, where you can tell us exactly what sort of counter you would like, including the colour scheme and material. This allows us to make a detailed design for our clients, which will usually show a layout plan of the counter, as well as front and rear elevations of the counter, so you are able to see the space available should you need to store any equipment underneath the counter. The accurate 3D CAD plan also gives you more of an idea of what the completed project will look like.
If you feel that no changes need to be made and you are completely happy with the design, we can start the delivery and installation process. Like we said, we understand how important your business is to you, which is why we try and spend as little time on site during the installation process as possible, however; depending on the size of the job, it can take anywhere from half a day to three full days. This would have been discussed with you prior to this point. After the installation is complete, we do a thorough check of the area to ensure it has been completed to our notoriously high standard, before leaving you to enjoy your new bespoke counter.
At any point during this entire process, you can contact the sales manager, who will be overlooking the whole project. It really is that simple though and it could make a drastic difference to your business. You never have a second chance to create a first impression and with our counters, you would not need to, as they will speak for themselves.